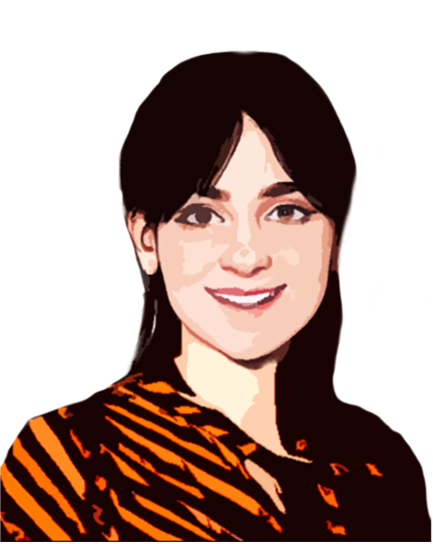 Megan Reid is a Project Officer in Education and Capacity Development at Square Circle.
As a dedicated communicator, Megan handles the management of online community platforms that promote cross-cultural and multidisciplinary connections and collaboration. Her work in this area features heavily in the Mekong-Australia Partnership Capacity Development Program, where Square Circle has the pleasure of facilitating a multi-year leadership program for the next generation of leaders from the Mekong Region. With a keen eye for organisation, Megan also handles data management, logistics and program organisation for the Education and Capacity team. She's a firm believer that anything can be solved with an excel spreadsheet!
In her previous roles, Megan has worked in client relations, community engagement, administration and team management across the disability, health and event sectors. She studied International Relations, Business Management and Language at the University of Queensland. Her research interests in critical development perspectives and environmental management have supported her in a variety of sustainable agriculture and environmental regeneration projects in Chile and Australia.
On the weekend, you'll find Megan outside in the beautiful bushland or hanging in the sparkling Queensland waves.