Project
Australia Awards Papua New Guinea-Pre-departure Training
Client:

The University of Queensland
Project Sponsor:

Coffey International Development, Australia Awards PNG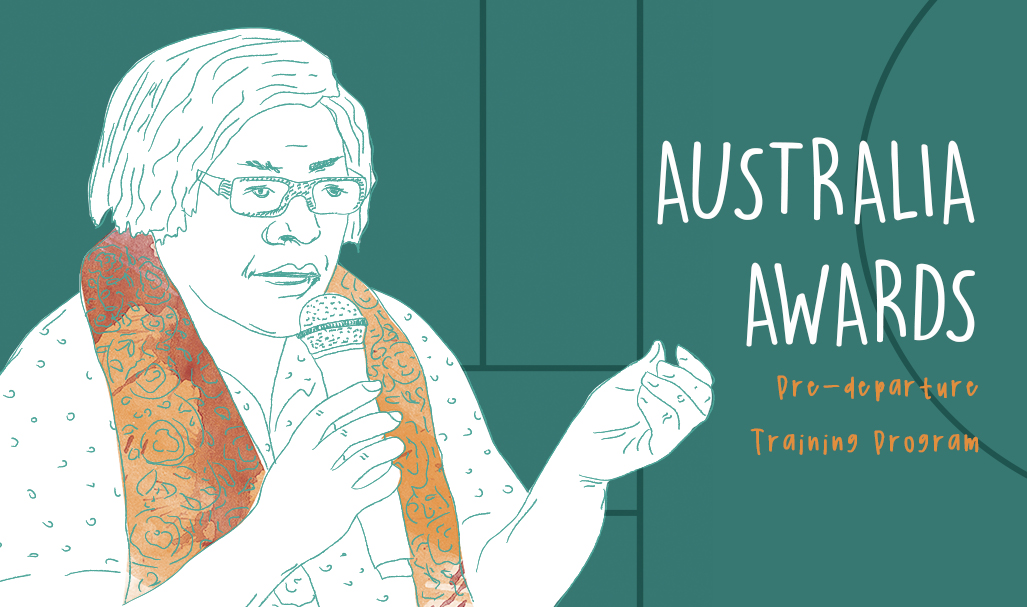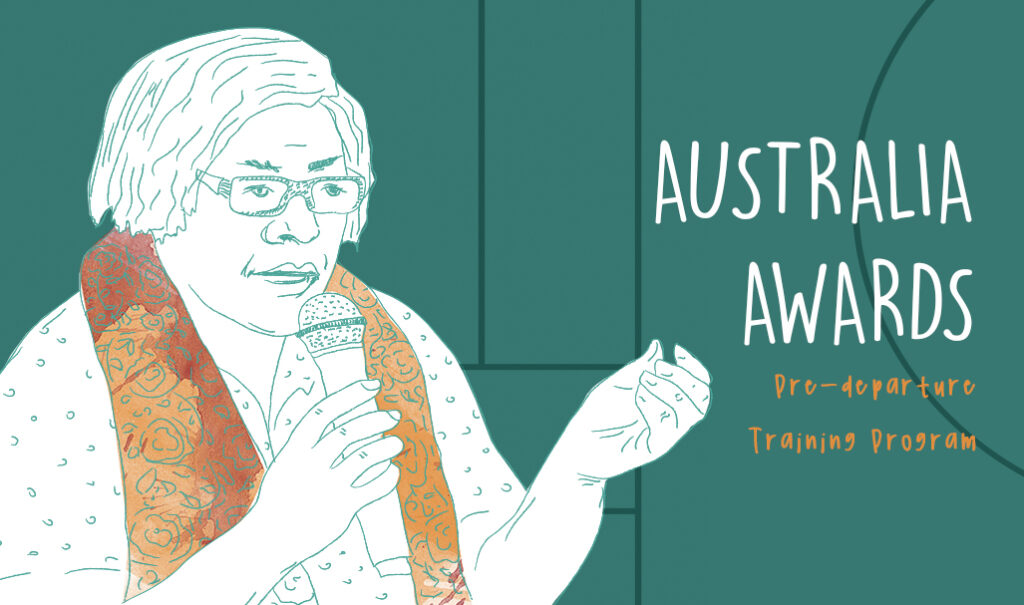 Australia Awards PNG (AAPNG) offers approximately 90 merit-based scholarships for primarily Masters level study in Australia each year. Recognising that awardees hail from a variety of backgrounds and professional experiences, AAPNG provides 'Predeparture Training' to support awardees in their preparation for living and studying in Australia.
In 2019, Square Circle was sub-contracted by The University of Queensland to design and lead the AAPNG three-week Pre-departure Training. Our program covered four core themes: Scholarship, Academic, Social, and Gender Equity and Social Inclusion. These learning themes were developed through a wide-ranging set of activities and tailored materials to foster an environment conducive to 'learning as equals', where critical reflection and the exchange of ideas, aspirations, and concerns across a diverse cohort became the norm. Through these learning activities, Awardees gained confidence and developed the skills and capacities necessary to succeed, not just in their academic pursuits, but also within the social and cultural fabric of Australia.
The onset of the global Corona virus pandemic in 2020 required Square Circle to design a digital delivery of the Pre-departure program for Intake 2021. The re-designed program entailed development of a fit-for-purpose online platform to host content; to provide a space for facilitators to engage participants' work; and allow for participants to develop communities of practice and share experiences. This platform was coupled with a series of 'live' workshops delivered via videoconferencing across the 6 week duration of the program. Participants response to the digital delivery was extraordinary, with engagement remaining high throughout the duration of the program.