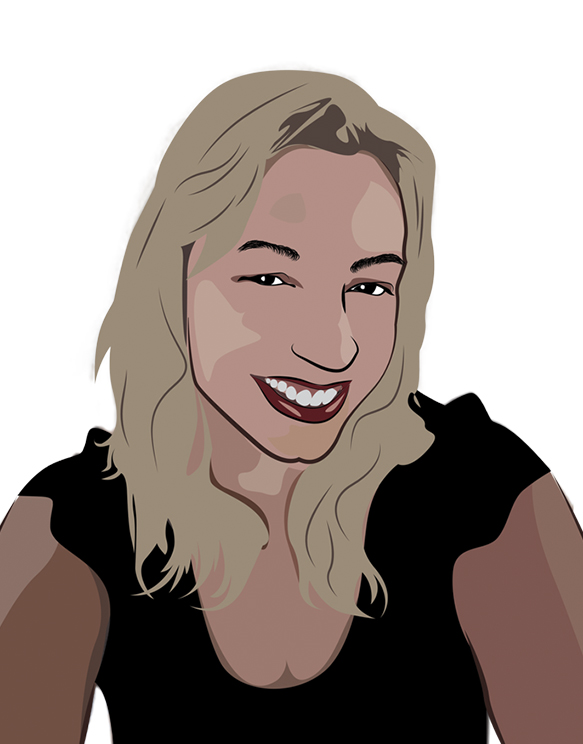 Dr Jodie Curth-Bibb is the Director of Governance and Social Impact at Square Circle.
In the interests of supporting the development aspirations of local people, Jodie's work draws on complex adaptive systems theory using a social inclusion lens to bring about institutional and social change.
Over Dr Curth-Bibb's 20+ year career, she has worked in various roles in academia and the public and private sectors in the fields of governance and institutional reform; leadership and capacity development; monitoring, evaluation and learning; gender-based violence; and gender equity and social inclusion. Jodie's experience cuts across a diverse range of sectors, including law and justice, media and politics, defence, public sector administration, public health, education, extractives and Indigenous policy.
Jodie has worked on public policy issues in global forums for multilateral organisations as well as in Australia, Papua New Guinea, Solomon Islands, Tonga, Fiji and Pakistan. She has worked on research and capacity development collaborations with a wide range of organisations, including the Australian Federal Police, the Australian Defence Force and Australian Civil-Military Centre, Australian Institute for Health and Welfare, Australian Department of Foreign Affairs and Trade, the Indigenous Land Corporation, United Nations Development Program, Pacific Women, New Zealand Ministry for Foreign Affairs and Trade, the World Bank, the Government of Papua New Guinea, the Solomon Islands Government, the Office for the Registrar of Indigenous Corporations, the Extractive Industry Transparency Initiative.
Jodie holds a PhD in Political Science and is an Adjunct Senior Researcher for the Centre for Social Impact at Flinders University, where she was previously the Head of Public Administration and Policy Masters Program in the College of Business, Government and Law. Prior to this appointment, Jodie was the Head of the Pacific division of The University of Queensland's International Development unit.