Project
Roadmap for the Executive Development Program: Stretem Rod Blong Jastis Mo Sefti
Country:

Port Vila, Vanuatu
Partner:

Stretem Rod Blong Jastis mo Sefti Program
Donor:

The Australian Department of Foreign Affairs and Trade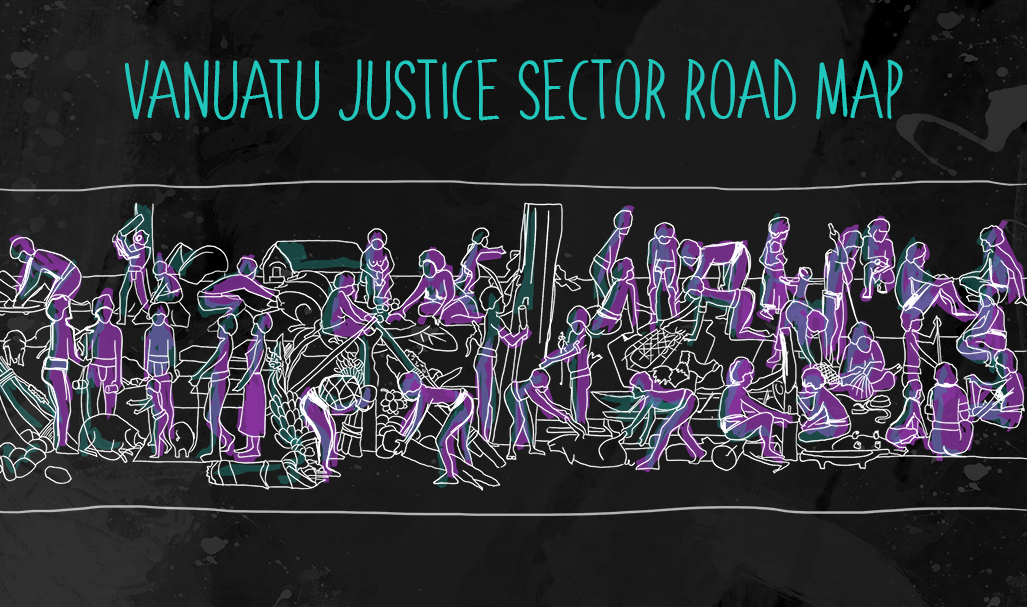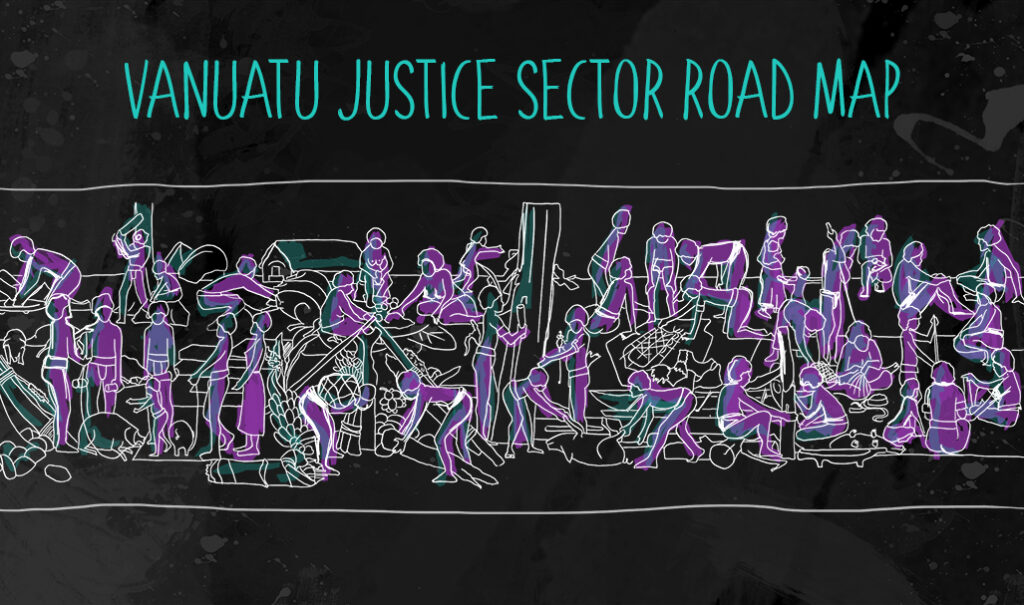 Vanuatu's Ministry of Justice and Community Services (MJCS) has identified the need to support the development of leaders across the thirteen agencies in the justice and community services sector. Through the Sector Leadership Group (SLG), and with support from the Australian-funded Stretem Rod Blong Jastis mo Sefti program (SRBJS), Square Circle was engaged to design a 'roadmap' for the implementation of an executive development program.
Our approach was to work closely with the leaders of the thirteen justice and community services agencies to design an executive development program that would help to bring about the sector vision of 'Jastis, sefti, digniti, rispek mo gud fasin blong evriwan', or 'access to justice for all.'
Like in other Square Circle projects, the pedagogical approach for the roadmap is based on contemporary adult learning principles, draws from global practice on 'development leadership', and is contextualised to the particular local context, in this case the MJCS sector in Vanuatu. The Ministry is now in the process of implementing the roadmap, and Square Circle has an ongoing role in the design and delivery of program activities.
By engaging agency heads early in a retreat-style workshop that is tailored to the senior executive level, the goal is to create momentum for the program—where agency heads not only grow as leaders and as a team,but also become the strong advocates for the EDP.
A key component of both the leadership retreat and the leadership workshop series is for all leaders to develop a 'Personal Leadership Vision' that links to the sector strategy and Vanuatu 2030: The People's Plan.
The Customised Learning Plan is a self-directed learning phase that continues to build from the learnings gained throughout the leadership retreat and leadership workshops.
Multi-agency projects that help to achieve key performance targets in the sector plan will be another key learning methodology utilised throughout the program.