Project
Australia Awards Africa: Stay Connected and Reintegration Workshops
Client:

The University of Queensland
Project Sponsor:

Australia Awards Africa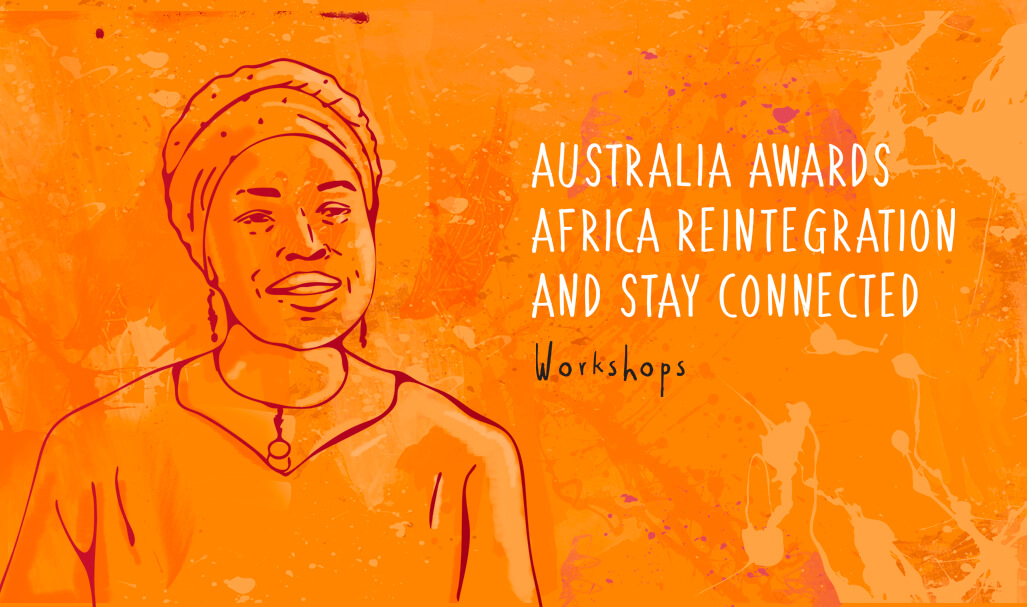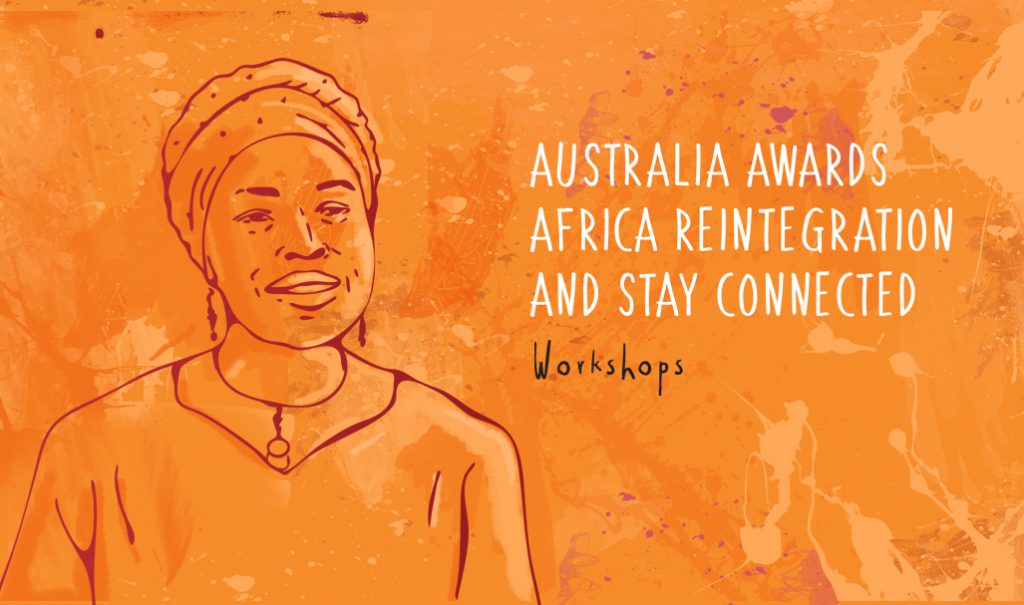 Square Circle expanded its involvement with the prestigious Australia Awards program when it was subcontracted by The University of Queensland to design and lead the 'Stay Connected' and 'Reintegration' workshops for approximately 300 leading African scholars studying in Australian universities in 2019, 2020 and 2021.
The Stay Connected workshops focused on developing strong and lasting linkages with Australia and developing Reintegration Action Plans (RAP) to impact sustainable development and social change upon return home after completing their postgraduate studies. The workshops utilized participant-led discussions and storytelling techniques that recognised the scholars' lived experience in building networks. Through various scenarios and role-plays, the workshops also enabled scholars to engage in practical discussions about how they can build lasting and meaningful connections to bring about positive social change. A key outcome of the Stay Connected Workshop was the forging of ongoing networking and professional collaborations, both domestically and transnationally. These collaborations are vital ingredients in creating change for development and long-term impact.
The Reintegration workshops centred on enhancing the soft skills of scholars, in particular leadership skills for building networks, personal linkages, and communicating their RAPs and leadership visions to impact sustainable development and positive social change in their respective countries. Core techniques and tools for adaptive leadership were also shared.
Australia Awards Africa: A Personal Leadership Vision by Beryl Ajwan'g Onyango
Australia Awards Africa: A Personal Leadership Vision by Barbara Whitson Mwaipola