Project
Pacific Leadership and Governance 'Precinct' Tracer Study
Client:

The University of Queensland
Project Sponsor:

The Pacific Leadership and Governance Precinct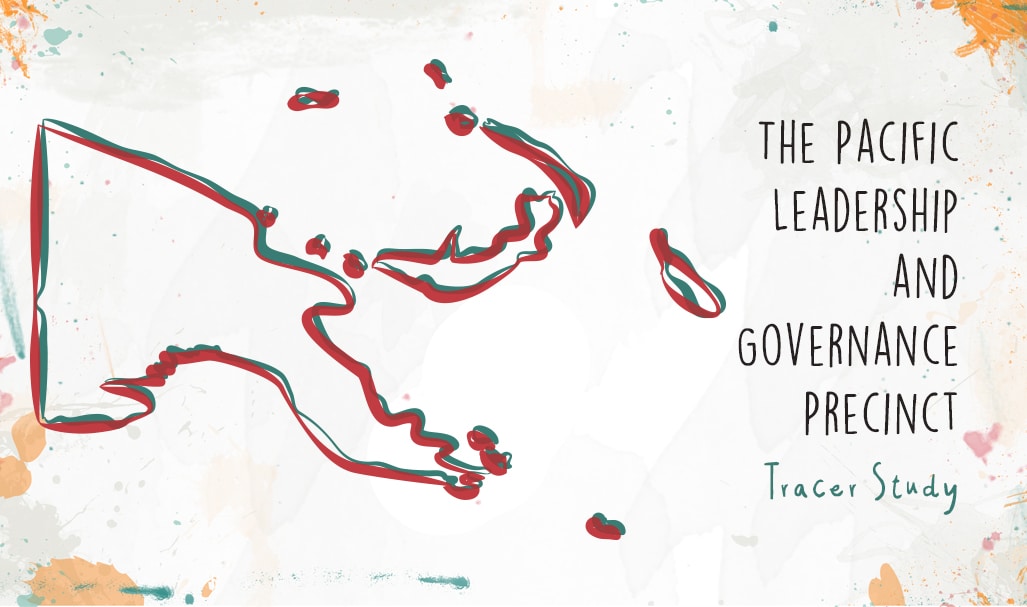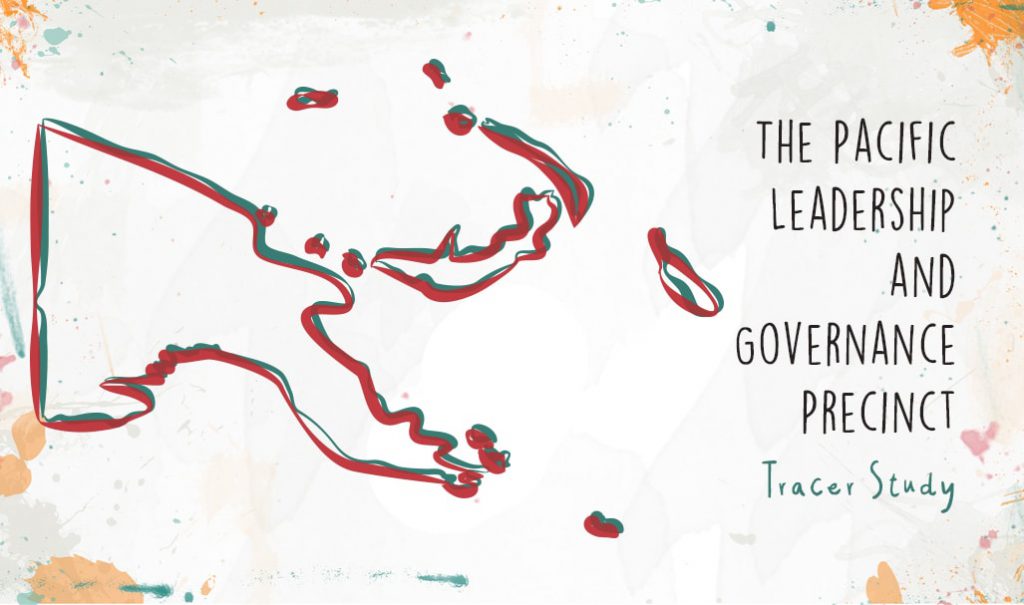 Continuing Square Circle's central involvement with The Pacific Leadership and Governance Precinct (the Precinct) in Papua New Guinea (PNG), we were subcontracted by the University of Queensland to lead a Tracer Study to evaluate the Precinct's contribution to ethical values-based leadership in PNG. This Tracer Study provided evidence of the extent to which Precinct graduates are using their skills, knowledge and networks to contribute to improved public policy and delivery of services to the benefit of PNG citizens.
Specifically, the Tracer Study had three core aims: a) Gather evidence on the extent to which participants, and the Public Service sections to which they return, have benefited from the Precinct programs, with specific reference to the ten core capabilities of the Leadership Capabilities Framework; b) Gather evidence on the extent to which the DFAT and PNG Government GESI policies have been adequately addressed via the Precinct programs; and c) Gather evidence to support continuous improvement in programs like The Precinct.
To achieve these aims, the project team—including Tanorama and the PNG National Research Institute—deployed a range of qualitative and quantitative research methods including surveys, interviews, and video case studies. This range of methods allowed the project to illuminate not only how participants have been affected by the programs they attended, but also what sorts of impacts they in turn have been able to make in their workplaces, in their sectors, and for their families and communities.
In mid-2020, the project was understandably interrupted by the necessary measures taken to counter the spread of Coronavirus. These measures of course included a disruption in travel, new social distancing guidelines, and also a 2 month shutdown in PNG. Nevertheless, the Tracer study was able to push forward. Square Circle developed innovative collaboration platforms for the study to enable the research team and stakeholders to continue to collaborate, conduct analysis and prepare our field teams.