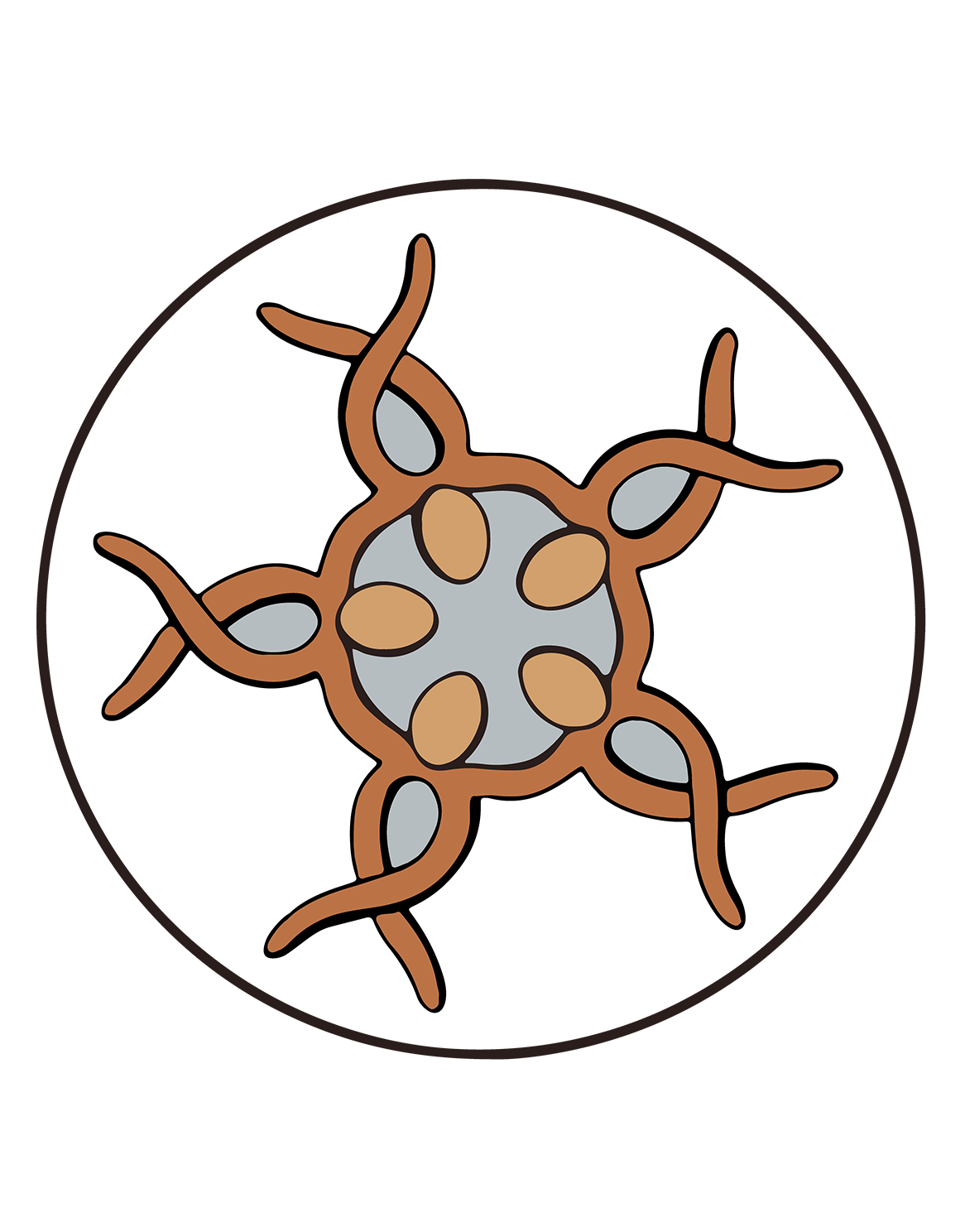 Established in December 2019, Dignity Pasifik is a local research consultation organisation, founded and led by Solomon Islands women. We work critically and actively to broker community engagement and research for development and closing gender gaps. We also work closely with government and development partners to facilitate sustainable development and holistic approaches to development in Solomon Islands. To enable us to do this, we have partnered with communities, government, civil societies and private sector development partners to gather and analyse data to inform policy and decision makers and better serve our communities in Solomon Islands and beyond. A key part of our approach is data collection and partnerships with communities, institutions and stakeholders to improve policy implementation and effectiveness.
Our partners include Solomon Islands Government, Australian and Solomon Islands Red Cross, International Women's Development Agency, Adam
Smith International, World Bank, UNDP and UN Women.